We're passionate about harnessing technology to better serve communities.
Impactful Partners
With great people, experienced leadership, and a culture of responsiveness, we share a commitment to helping you reach your boldest goals.
We're passionate about enabling you to create lasting, positive change—and empowering our people to make a real difference.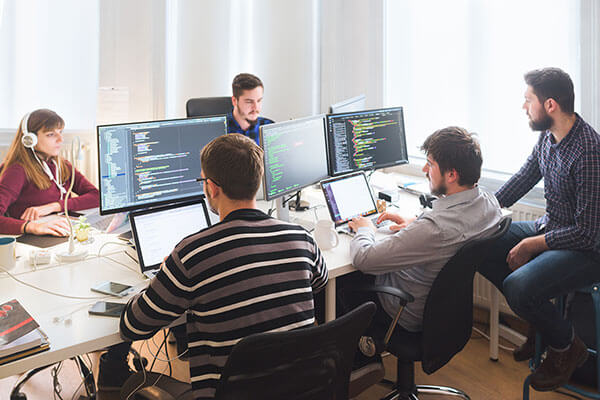 Expert Practitioners
We're expert practitioners, not salespeople. We believe defining the problem is more than half the battle.
Our lived experience ensures we ask the right questions, identify the right problems, and work collaboratively with your team to create bold solutions.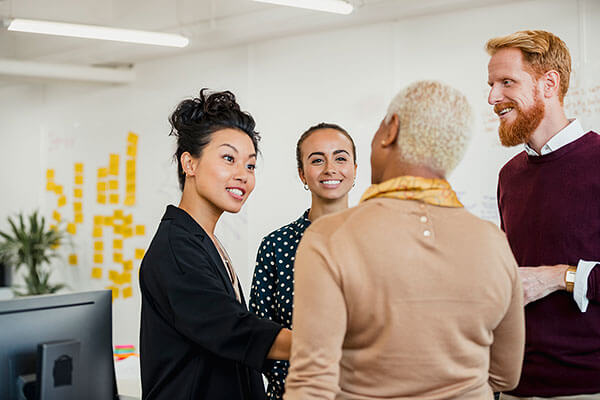 People-Centric
We start with people-centered design, not technology. We put people and communities at the heart of the solutions we build together.
Our approach helps us leverage your data and systems to create solutions that make a real difference for the people who depend on them.
We have deep expertise in leading technology platforms. Our proven processes deliver dependable solutions with impactful results.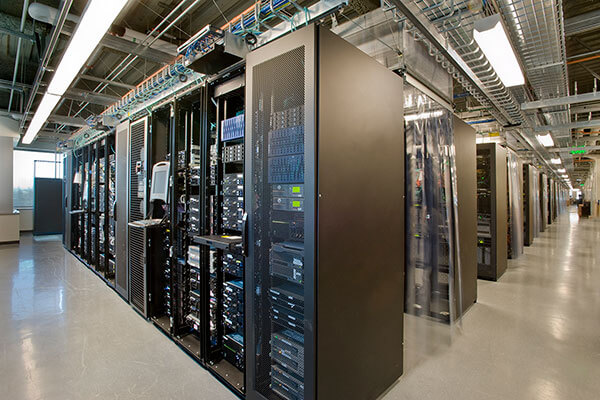 Technology
We leverage Microsoft Dynamics, cloud-based software solutions, and your existing tech stack to deliver proven and flexible solutions.
Process
When collaborating with your team, we bring deep Agile and DevOps expertise, making development effective, timely, and cost efficient.
People
We support your projects with diverse, highly-skilled professionals. Our flexible model ensures that we work effectively with your team, bringing expertise and the right fit.