Our highly skilled professionals are diverse in experience and work style. Our lived experience drives a passion to help clients realize bold goals through smarter technology solutions.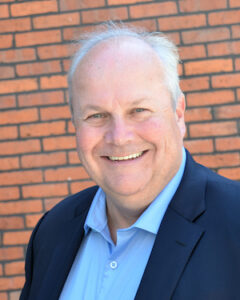 Ross Brisbane
Vice President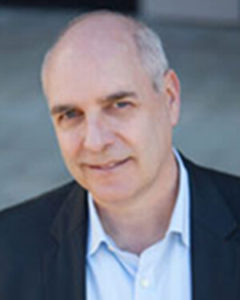 Dean Colpman
Vice President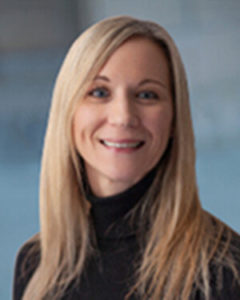 Janys Hayes
Vice President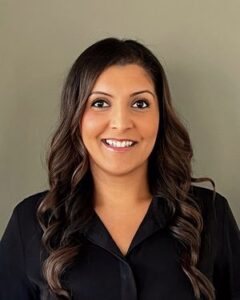 Rajin Kainth
Director, People & Culture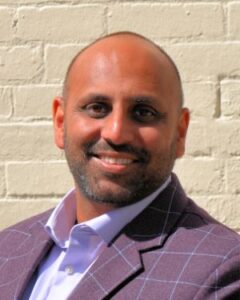 Bobby Kapoor
Account Executive
David Marshall
Chief Executive Officer
Blair Newhouse
Account Executive
Fatima Pardhan
Director, People Resource Management & Acquisition
Gagan Singh
Senior Manager, Finance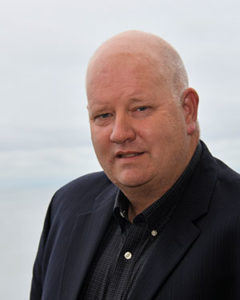 Garth Strandberg
Vice President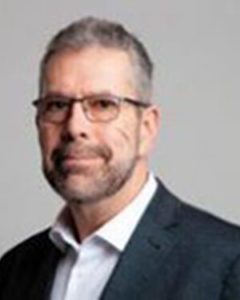 Dan Thomson
Vice President
Mike Zanon
Vice President
Partners & Certifications
Community, engagement, empowerment.